Livestock, Crops, Arboriculture, and more …
A neo-Aquitaine economic jewel, agricultural sectors are at the heart of INTERCO's expertise.
Bordeaux Wines, Bazas Beef, Marmande tomatoes, Périgord walnuts, Blonde d'Aquitaine, Limousin chestnuts, Landes asparagus, Agen prune, goat cheese and Charentais melons, Cognac, Armagnac … with over 160 official products (excluding wine) the list of exceptional agri-food products from our territory is long … and tasty!
Europe's top agricultural region, the Nouvelle-Aquitaine represents 180,000 jobs and 85,000 agricultural exploits, demonstrating its strategic role in the economy at the regional, national and European levels.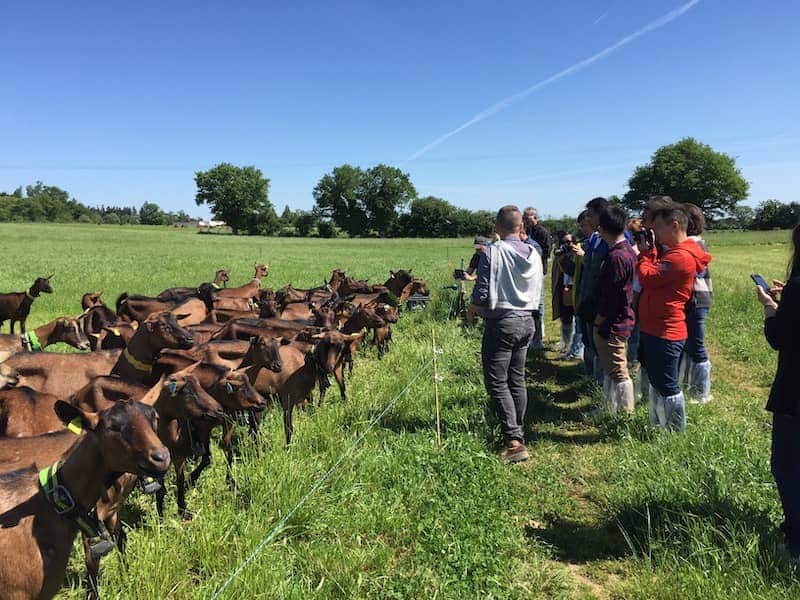 Partnerships with professionals in the agricultural sector:
From the farms to the target countries
In our partnerships with the agricultural sector, we support farm managers by connecting them with members of professional or institutional unions in order to create optimal conditions for their international development.
Professionals in promotion abroad and export, we also organize reception of international delegates and assure the connection with the most qualified counterparts to build a strong relationship in technical competences or economic cooperation.
Discover all our projects on our interactive map
Forest Mission – Wood
Argentina – Chili – Uruguay
Agricultural Show
Salamanca, Espagne
Learn more about our projects around the world