From 26th to 31st January 2019
INTERCO in collaboration with INNOVIN was in charge of organising technical visits to the Napa Valley during a prospection mission in Sacramento, on the occasion of the Unified Wine and Grape Symposium exhibition.
UNIFIED GRAPE & WINE SYMPOSIUM is the essential/key meeting place for the main players in the world vineyard and wine in North America.
This event usually gathers more than 600 exhibitors from 25 countries and more than 12,000 visitors: winemakers, oenologists and wine producers from the United States, Canada and Mexico.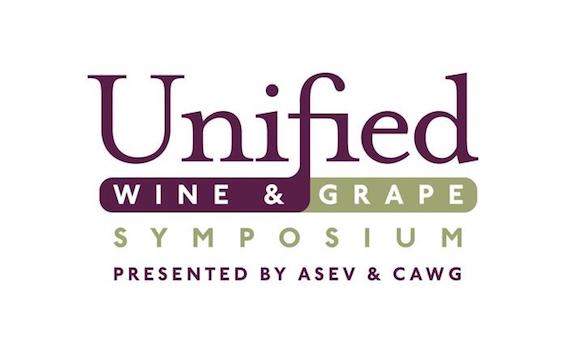 The goal was to establish first meetings with distributors, to study the Californian vine and wine ecosystem and to compare French methods with American methods.
During the technical visits to the Napa Valley, the professional delegation visited Opus One, The Promontory vineyard, Vineyard Chandon, Première Viticulture Services Vignobles Edcora. These visits created links between INTERCO and the Napa Valley Grapegrowers Association, who will participate in the next Vinitech-Sifel.
Our goals :
To work first on the phases of export development, prioritisation of the US market
Exchange of good practice "Business Label"
Intervention of experts and need to be co-opted by companies
To identify opportunities, to make contacts and networking
Access to market information
Contacts with American distributors during the mission and at the show
Through this programme of technical visits and meetings at the exhibition, we have built up a network of experts and provided answers to the issues and questions of French companies.
This is therefore the whole point of our international actions and our strength: to meet the expectations of the participants and to explore avenues for future collaboration with our international network.