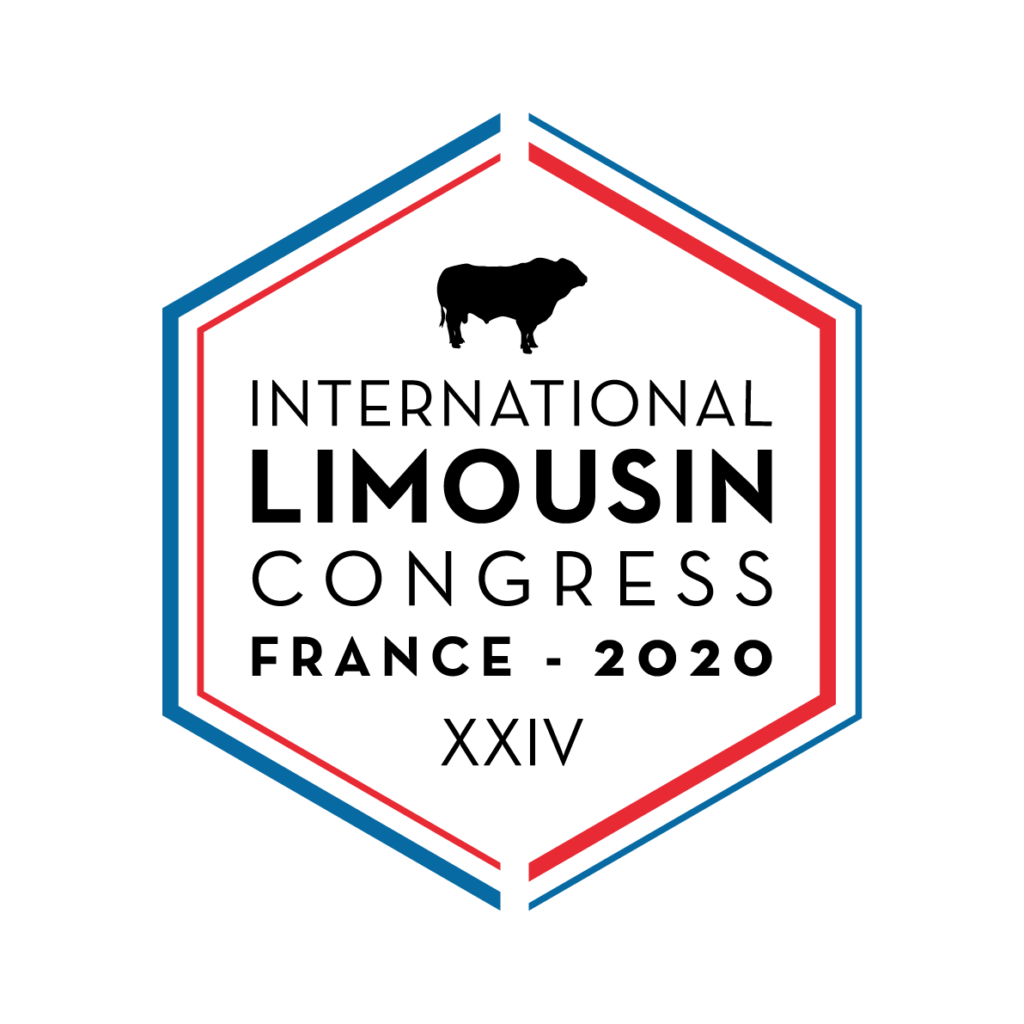 17-25 September 2020 France
France will host the International Limousin Congress from 17 to 25 September 2020. The French Limousin breed leaders successfully organised the ILC 2000. "20 years later, the cradle of the breed was keen to show once again to the Limousin world that France embodies the excellence of the breed" according to Bernard Roux, President of France Limousin Selection.
After a year of reflection, the French Delegation decided to present its dossier and its draft programme to the International Council, composed of representatives from 12 countries. A unanimous vote was held in Ireland during the last ILC in August and France was chosen as the country of honour.
300 international delegates will be welcomed in Bordeaux, Limoges and Paris to enjoy a diversified programme: farm visits, congresses, sales, competitions, VIP evenings, discovery of different cities and places classified as UNESCO Heritage.
Short Programme (17-22 September 2020)
Long Programme (17-25 September 2020)
Register before 31 December 2019 – get a 300€ discount:
Short Programme (2200€ incl. VAT)
Long Programme (3500€ incl. VAT)
Registrations from 1 January 2020:
Short Programme (2500€ incl. VAT)
Long Programme (3800€ incl. VAT)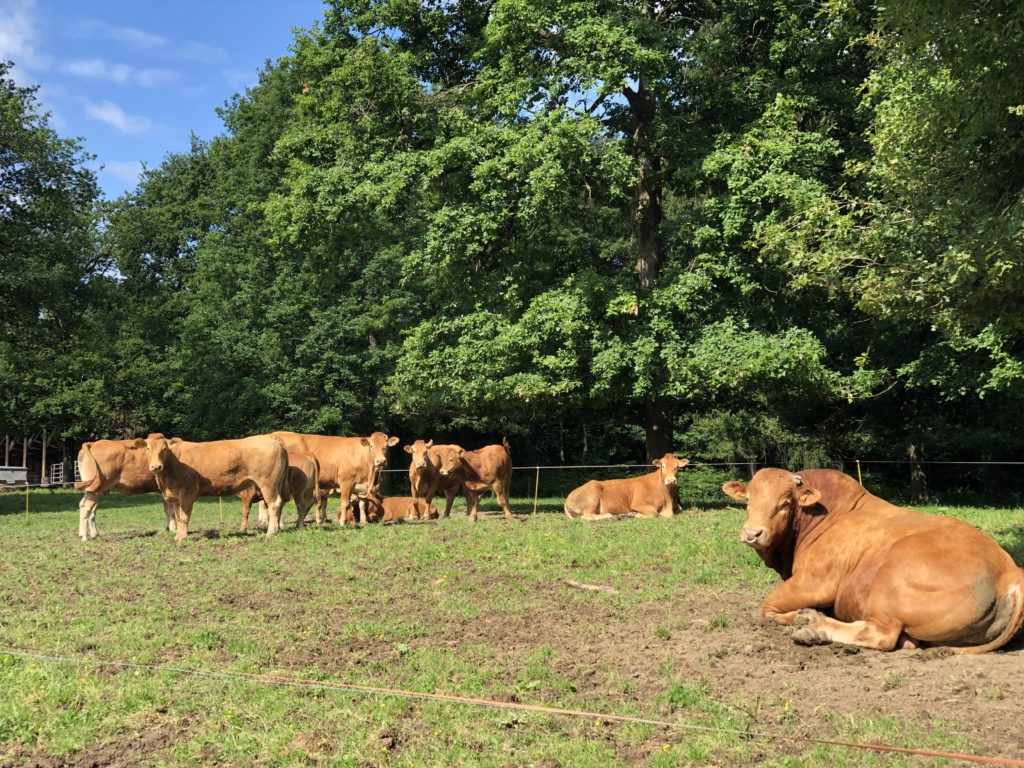 More information on the ICL 2020 programmes: https://www.ilcfrance2020.com/
Register now online at: https://ilcfrance2020.teamresa.net/?visitrefer=congressiste