From February 23 to March 3, 2019, we were at the heart of the largest farm in France! A strategic event in our calendar because it brings together all the actors of the French agricultural sectors and attracts the professionals from all over the world. For us, it is a unique opportunity to develop and strengthen our network, to exchange with our partners throughout the year getting updates on their business, their projects and to create bridges and collaborations between actors different sectors.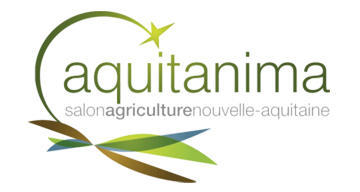 The World Cup of Agriculture also houses the meeting of the International Commission for the organization of Aquitanima Tours.As a historical partner, we are setting up for this flagship event the international animal genetics:
Reception of foreign delegations
The development of technical visits to farms in the Nouvelle-Aquitaine region
Programming B-to-B appointments
Originally dedicated to bovine genetics alone, the success of the Aquitanima Tour enabled them to expand their field of action to the equine and goat markets in 2018. An economic and scientific development which testifies to the interest in the system and which we are happy to accompany!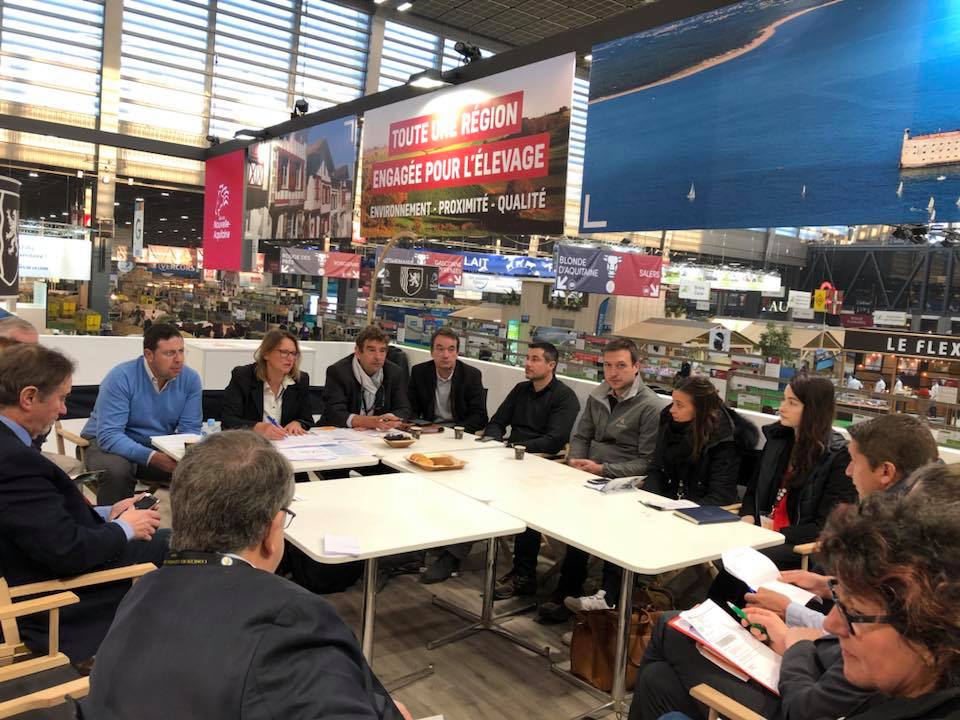 The next edition of Aquitanimawill take place at the Parc des Expositions in Bordeaux, from June 1stto 3rd, 2019, preceded by the Aquitanima Tours organized between May 28th and June 1st.